Courses
As a current Instructor with NZDA (New Zealand Deerstalkers Association) through the HUNTS programme and with multiple certificates in outdoor education, including a Diploma in outdoor education and 35yrs experience I am available to run a number of outdoor courses. Course options include:
Personalised Hunter training course.
Firearms safety and instruction.
Outdoors, safety, travel and risk management with options for inexperienced people wanting to get out into the outdoors.
Personalised Hunter training course.
This is a 5 day course completed in the field.  The course can be split over a couple of weekends if need be. The course covers a series of topics and are set out as .
Hunting regulations  Equipment and Food. Travel and navigation. relevant Game species . Firearms selection, safety, use, marksmanship and maintenance. Hunting skills. Butchery. SAR, First Aid, Survival and Risk management.
This course is going to cover a huge range of hunting based activities and is ideal for that individual that wants to get out and learn practical skills, increase their knowledge and confidence and gain real-time hands on training. I have over 35 years of hunting skills and knowledge and can offer you simple tips and instruction that I have learnt, that you will learn over these 5 days.
The course will be a hands on course learning in the field. Finding game, shooting an animal, field butchery and care of the meat for consumption. A river safety course is included which covers a range of water/river based safety and travel. Travel to the hunting area, Breakfast, lunch, Dinner and snacks/drink, some equipment use are included in the price. $499.00 per day per person.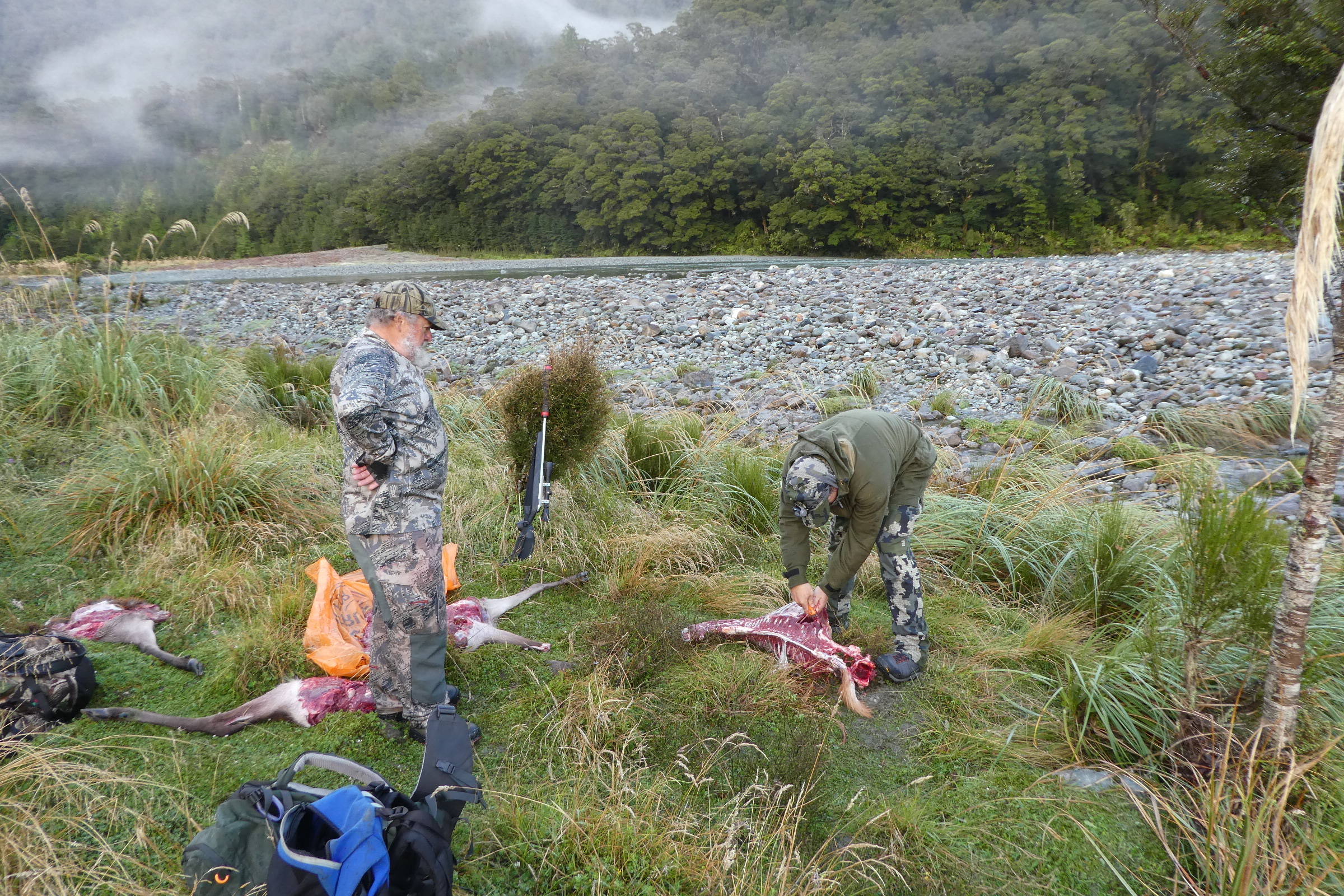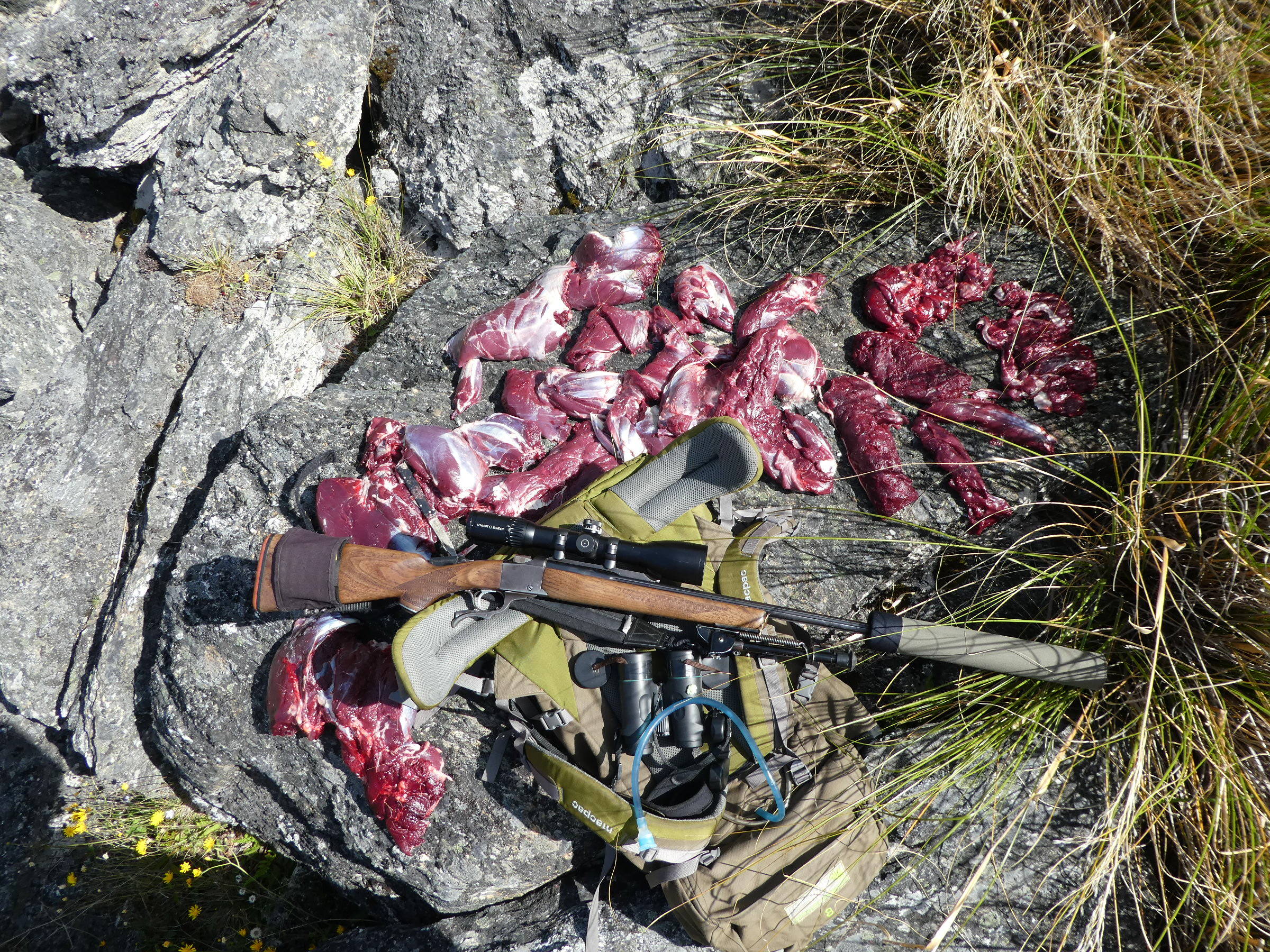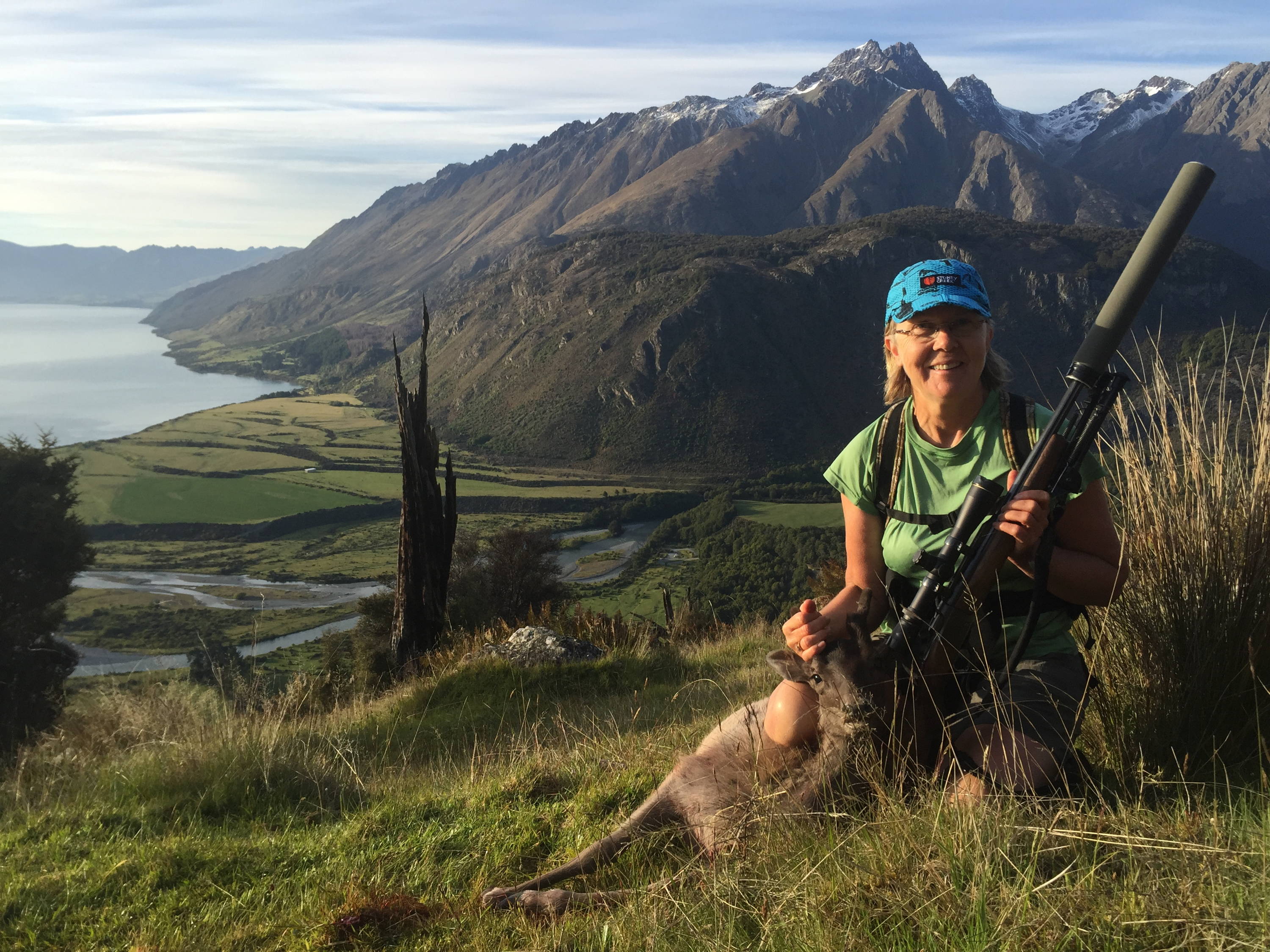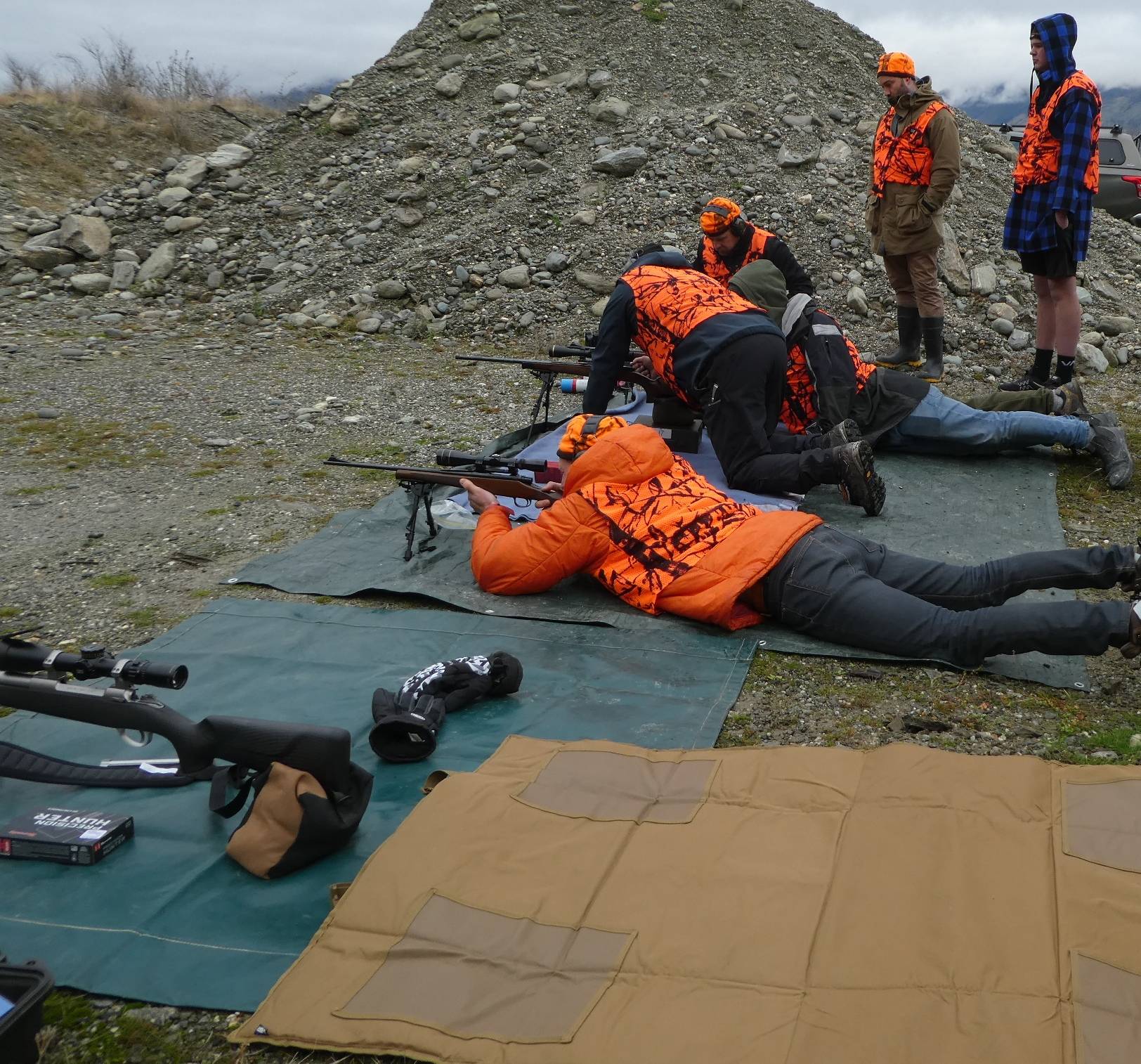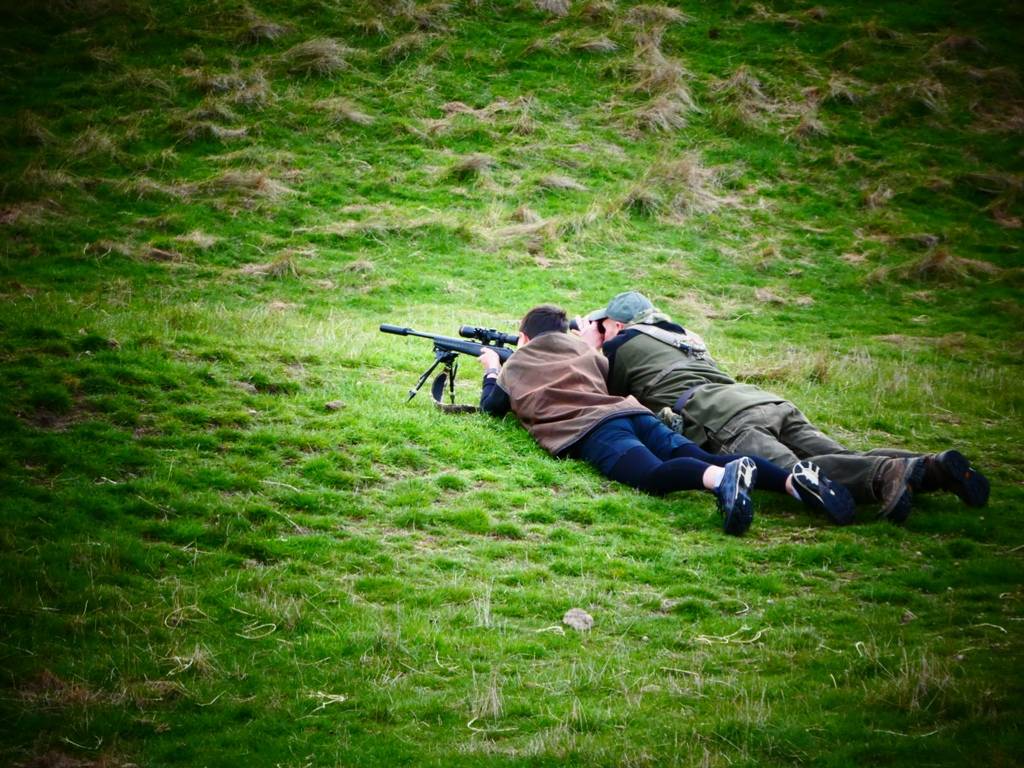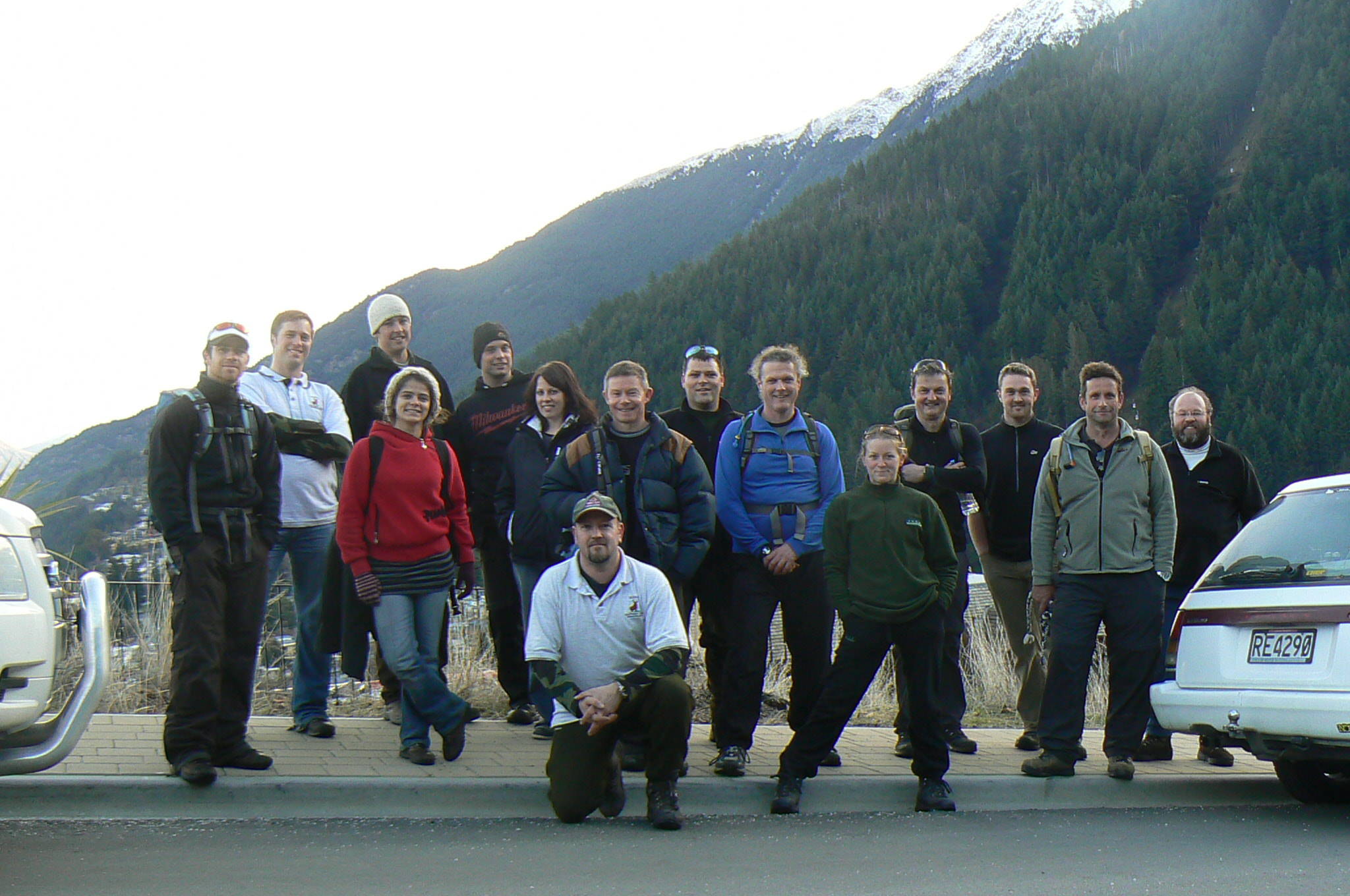 Firearms Instruction.
A full day comprehensive course covering a huge range of firearms related activities. Ideally this course is for new owners or those that would like better understanding of all aspects of firearms use.
Introduction to firearms, types of manufactures, firearms selection and caliber selection, purchasing your first firearm. Buying a rifle scope for your rifle, best selection use and how to mount to your rifle.
Sighting in your scope, this will include range time shooting a rifle in a number of shooting positions getting a better understanding of how to get the best from your rifle. Finally firearms maintenance to ensure your rifle is looked after and maintained and ready for that next hunting trip.
This is a full day, hands on course giving you the confidence to shoot your rifle to its full potential. The course includes (if you don't have your own rifle, the use of one of ours) all ammunition used, Targets and range costs. Morning Tea, Lunch, and drinks. $199.00 per person.
Introduction to outdoors, safety, travel and risk management.
Are you interested in going into our great Outdoors, getting away from work, the cell phone and the hustle and bustle of city life but just a little bit un-sure where to begin?
Well this is the course for you. This is an introduction to getting outdoors, what to do and perhaps where to go. This course covers simple things that will give you the confidence to plan a trip, organize your gear, where to go, how to get there, discussing a range of topics, covering equipment, food, maps, fitness levels, first-Aid, SAR (Search & Rescue) River safety, Travel and Risk management.
For new or inexperienced perhaps that group of staff from the office that are thinking of getting away for that camping/over-night trip. This course covers a range of topics, simple things put into an easy to understand context, course includes morning tea, tea and coffee. This is a near full day 9am-4pm. $199 per person (minimum of 5 per course)