Just some of the spectacular places Out There Southern Adventures can take you.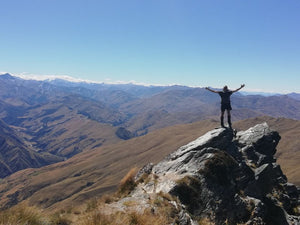 Get out on a back country hike and explore some just awesome country and views. Photo taken from the top of Ben Lomond, behind Queenstown.
Get into Milford sound and experience its wonder.
The Earnslaw Burn, helicopter in and walk out or camp the night and walk out.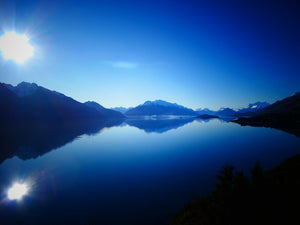 Check out this view looking up lake Wakatipu towards Glenorchy, the gateway to an adventure playground.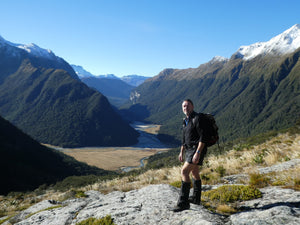 The view looking from Routeburn falls down on to Routeburn flats. Just stunning country
Come out on a day trip up to Mt Cook with walk up to lake Hooker.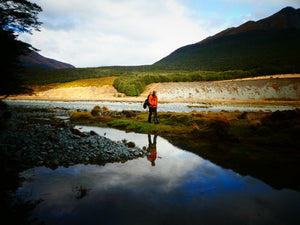 Get 'Out There' on a back country guided walk. Heading up the Caples valley.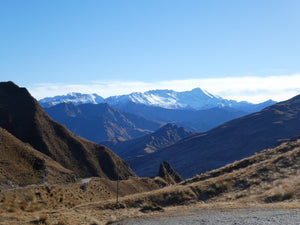 Do a back country 4WD trip like this into the famous Skippers canyon or the spectacular Nevis valley.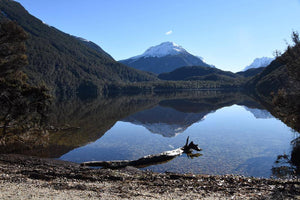 A pleasant drive from Queenstown to Glenorchy then a easy walk to lake Sylvan.